XOXO notes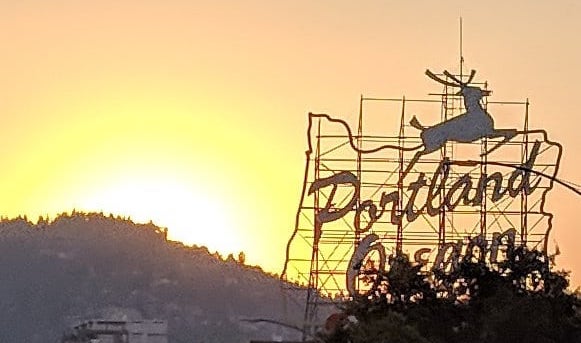 I took fewer notes this time at XOXO - spending my time feeding transcripts to twitter did not feel in the spirit of a festival where so many speakers and attendees had had their livelihoods and voice threatened by harassment on twitter - I spent more time listening and thinking than typing.
As in previous years, I came away from XOXO having celebrated people who make wonderful things online and off, and bring communities together through their creativity; creating and cherishing the publics that form around their works. I met many old friends and colleagues, and talked about the state of the web and how we can rescue it from the silos that grind it into slurry for their streams.
Hapgood talks about the web as garden and stream:
The Garden is the web as topology. The web as space. It's the integrative web, the iterative web, the web as an arrangement and rearrangement of things to one another.

In the stream metaphor you don't experience the Stream by walking around it and looking at it, or following it to its end. You jump in and let it flow past. You feel the force of it hit you as things float by.
XOXO felt like a return to the garden, a respite from the stream. I need to reflect on this more, and bring back the idea of Tummeling as a practice of the web as prta of my indieweb work.
Notes